KIDS BIKES
We believe cycling should start as early in life as possible and so cater for every age of rider.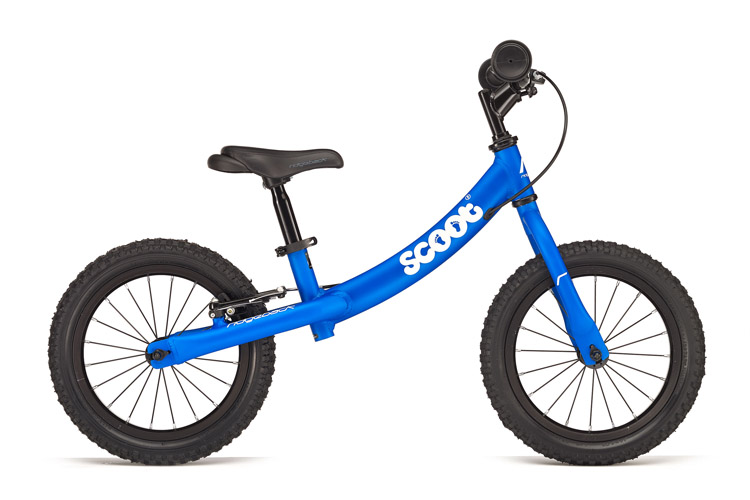 You're never too young to start cycling and we recommend the increasingly popular learner bikes starting with the 12″ wheel Scoot from Ridgeback with a very low step through design, this can be used from 2 years upwards, even earlier for the taller toddler.
Ridgeback have now introduced a Scoot XL with a larger 14″ wheel for 3 to 4 year olds.
We offer a choice of junior bikes from Ridgeback boys and Ridgeback girls and Dawes and have recently added the Frog brand to our stock.
Anyone familiar with the excellent range of Islabikes will appreciate the quality and low weight of the Frogs, set up to compete for the top end of the market. They are not cheap but they are fantastic.
As they get older, Ridgeback, Dawes, Frog, Rapide , Genesis and Saracen make well equipped racing bikes, hybrids and Mountain bikes for the pre teens and teenagers.